corduroy lampshades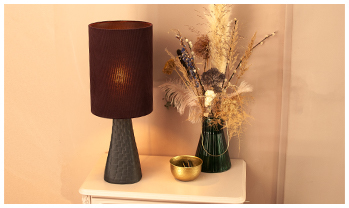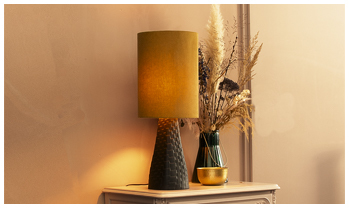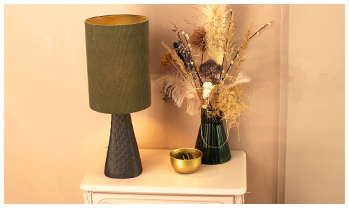 Oh the new corduroy shades by LouLouLight are definitely some kind of wonderful! We have four brilliant colours that will blend into any modern colour scheme like magic and uplift your whole living situation. The structure of the corduroy makes for a wonderful effect as the fabric is ribbed the translucency will vary in shade. Beautiful in daylight and at night. Like a good lampshade should be.
your choice of corduroy colours:
We have a dark, warm purple-ish red corduroy but also a subtle mustard colour, and a soothing green as well as a powdery pink.