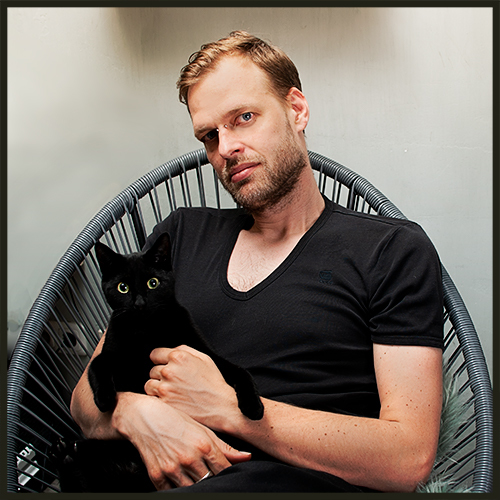 We are LouLou
We grew up between lights and lamps. We love nice materials and solid designs.
We design and make all our products our selves and try to source locally as much as possible.
We have been making lighting for other resellers for years, but decided to go online as LouLou to promote our own vision on lighting and style.
We like to inspire people to give their interior just that little bit more of sparkle and joy with our products. And we thoroughly enjoy seeing them in your living space, maybe on social media like Instagram or Pinterest. (but you can also just mail us a picture, we love that too!)
LouLou has her own look and feel, on wich we based the collection as presented online. But with our knowledge and craftsmanship we are also able to create unique creations.
We also do special projects for restaurants and stores, for instance.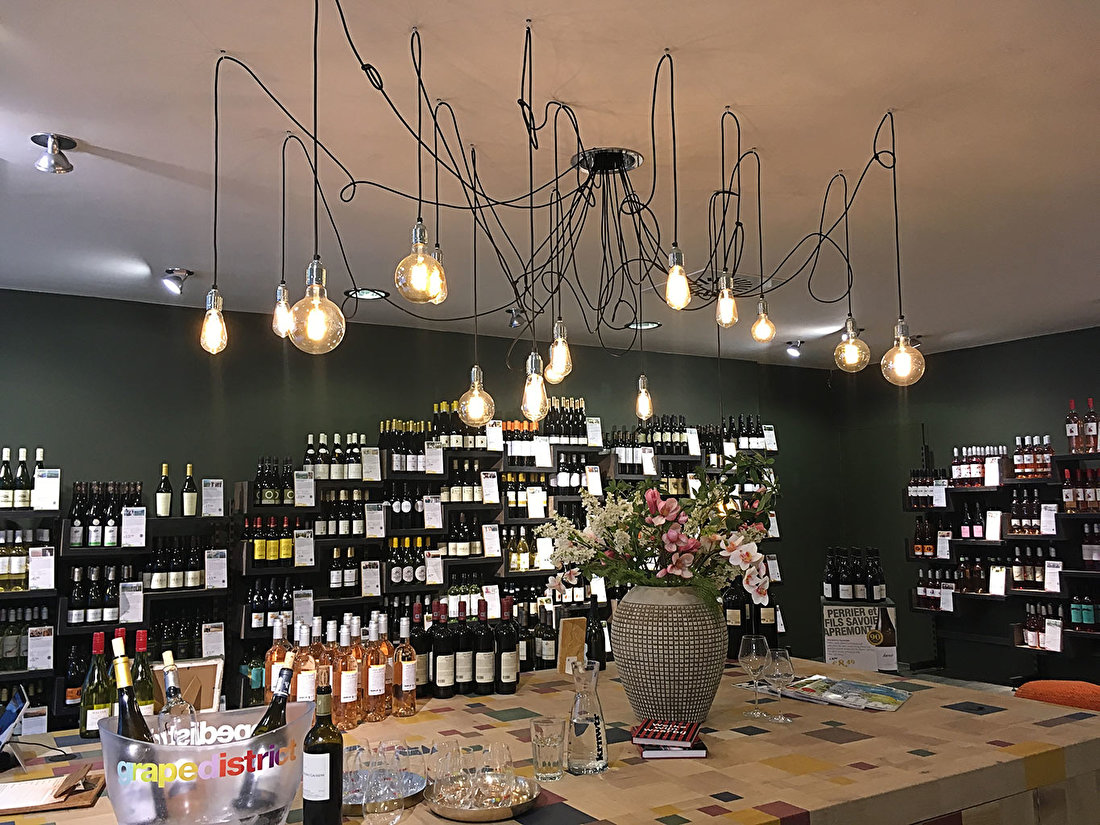 Onze Maika aangepast naar een 18-lichts versie met extra lang snoer op lokatie voor Grapedistrict Amsterdam